Rhinestone Car interior universal odorless Eco Auto PVC leather TPR ring car steering wheel cover
Football PVC material with TPR inner ring ,four seasons all can use. Simple to install also easy to take off and clean.
The features of PVC material: 1. Light weight, insulation, thermal insulation, moisture-proof, flame retardant, acid, corrosion-resistant. 2. good Stability, good dielectric properties, durability, anti-aging and easy welding and bonding.
According to the trend of time and fashion, people have different taste and requirement. In order to meet the demand of the market, our company has produced some unique styles Car Steering Wheel Cover. Different materials with unique design, it will the best choice for your choose! Please believe ChunYe car accessories company, we will give you a different life!



Our mission: supply First Quality products on First price with First service to customer, Your are warmly welcome to visit us and cooperate. All our efforts are directed forward to our customers' satisfaction. We welcome you to contact us. We are ready for a prompt response to your inquiries.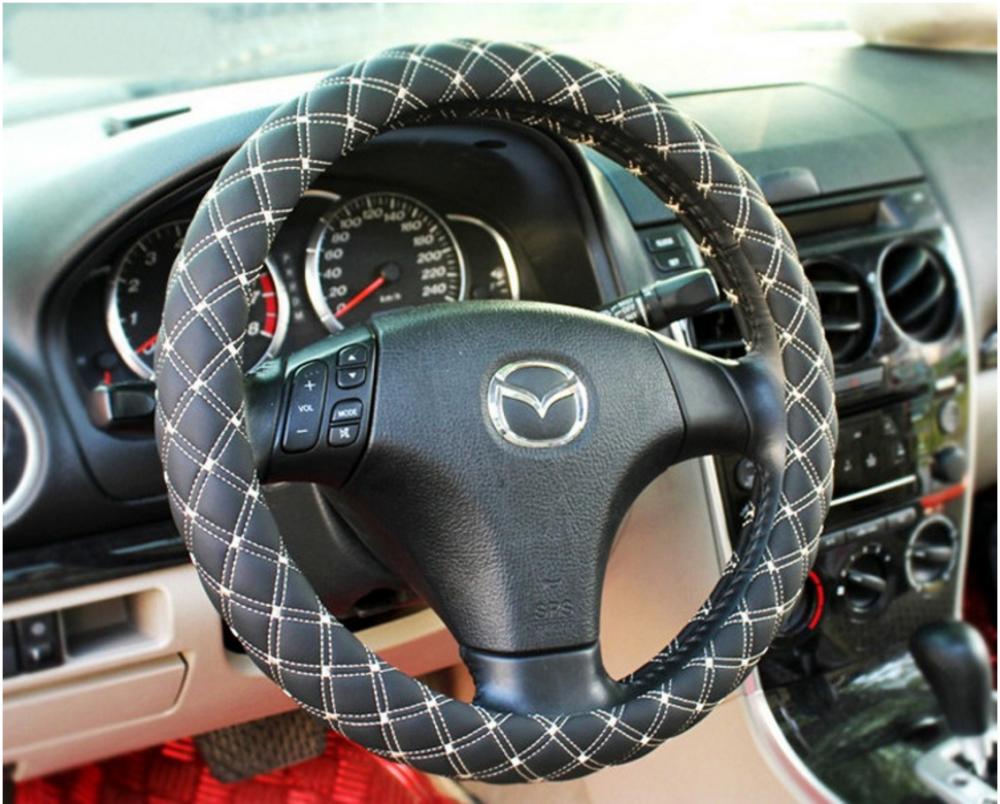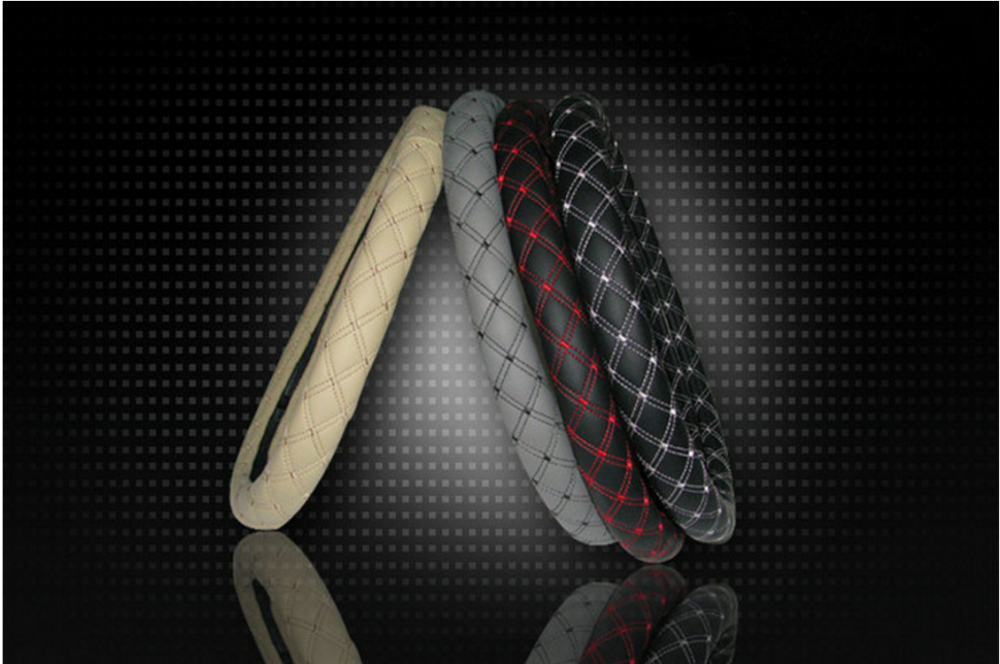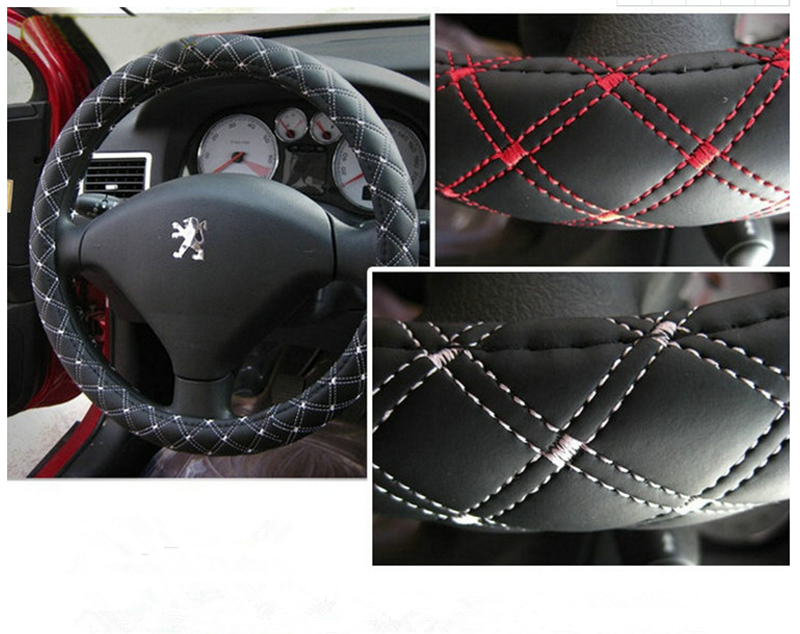 Car Steering Wheel Cover Installation Method: 1) Will steering wheel covers top in the steering wheel steering wheel, and the top, hold hands to the steering wheel with gradually below any side taut. 2) When steering wheel covers difficult to fixed, please another man was pulled down top the appropriate position. 3) The steering wheel bottom after installation is complete, should reach the right state firm will not slip, slightly adjusted namely after installation ends.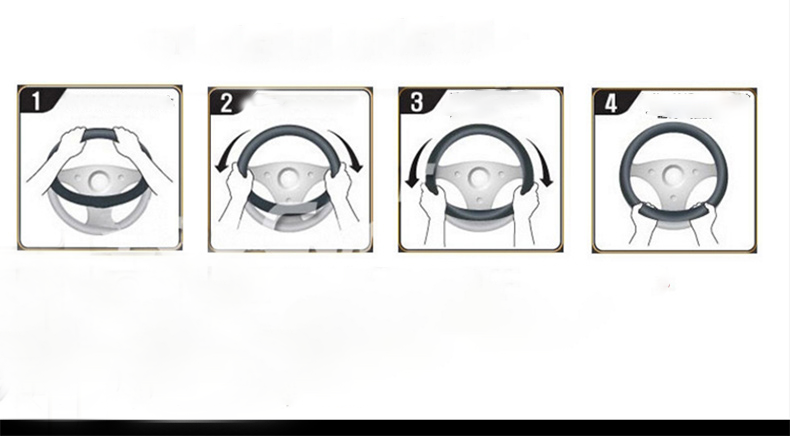 Kategori Produk : Penutup Roda Kemudi > Penutup Roda Kemudi Pvc